USERS
The two step approach
to reach the UN SDGs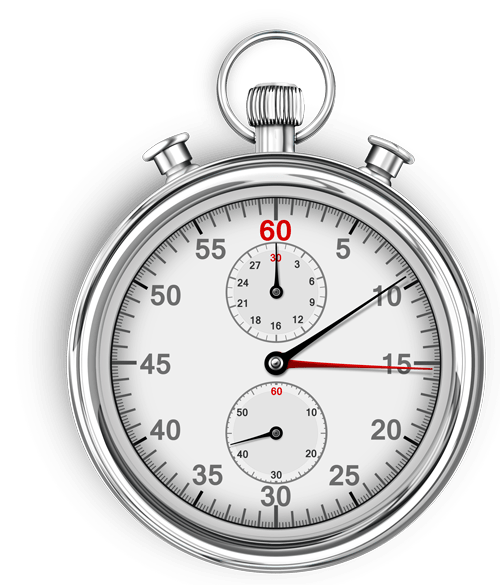 What are the
problems we face?
We all know we are facing several catastrophic threats. All of them are manmade which means we have to change. Like:



lack of food and education

social conflicts, wars etc.

polluted air, soil and water
To solve all these problems
the UN is working on the
Agenda 2030 and 17 SDGs.
But who knows about them?
What are the obstacles the SDGs face?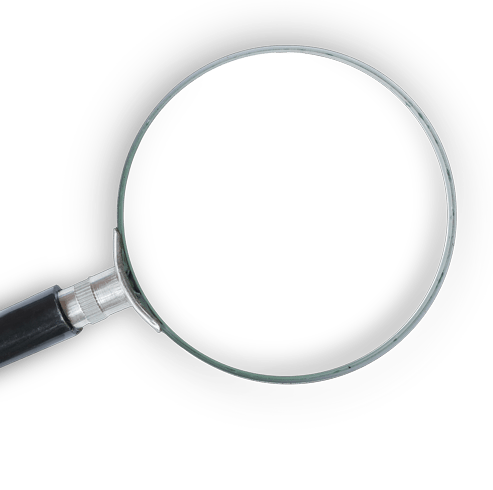 The UN SDGs and the solution of our problems face two large obstacles:

Less than 10% of the population know about SDGs. Even less know what should be done to solve them.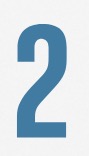 Even if we want to act sustainably - we can't. Lobbyists and corporations try to keep us in the dark, especially while shopping.
What are the key solutions to accelerate the SDGs?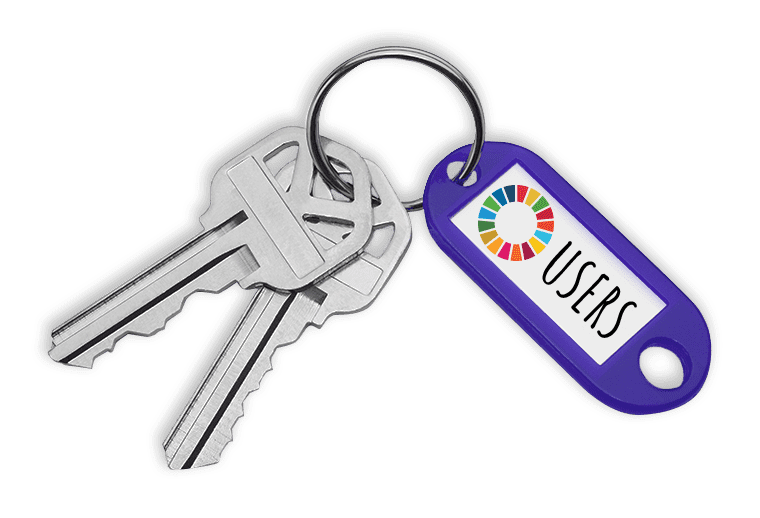 To accelerate reaching the UN-SDGs we need two steps:

Raise global awareness about the SDGs AND the solutions we already have.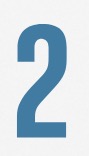 Empower the people to act sustainably. For this we need a sustainability navigation system.
Examples for raising awareness
Harry Potter
and the 17 SDGs
Here you can see an example for raising awareness using interactive entertainment and rewards to reach most people globally.
Here it is Harry Potter – but could be as well an AVATAR or Dr. Doolittle etc.
It has not been produced professionally and has not been licenced. So this is not for the public! It should just show how we can break filter bubbles and even reach climate deniers!
empowering citizens
to act sustainably
To help consumers and procurement to find the most sustainable, healthy and optimal but affordable products we developped an augmented reality IT system which guides consumers at the point of sale or at home.
Green products and companies will win, "Business as Usual" lose. Here you see the APP prototype. It has proven to be able to double sustainable consumption
Who is involved in USERS development? Who is missing?
Frank Dehnhard
inventor of USERS, electrical engineer and energy consultant and architect for low energy buildings.
Founder of Solarc Architekten and Founder of GLESI, The global Environmental Solutions Institute.
Germany
Hans Lak
sustainability expert and global social networker. Huge network to international CSOs and sustainability activists. Pushing the SDG message.
Netherlands
Divine Ntiokam
Founder CSAYN and Global Youth Digital Advocate for Agenda 2030
Cameroon
What is the roadmap to reach the Agenda 2030 ASAP?
The fist step is to establish an international alliance of different stakeholders under the UN. Philanthropists and impact investors will contribute to the financial foundation of USERS.
The development of each part of USERS will take about a year. After launch the SDG awareness and sustainable action will increase.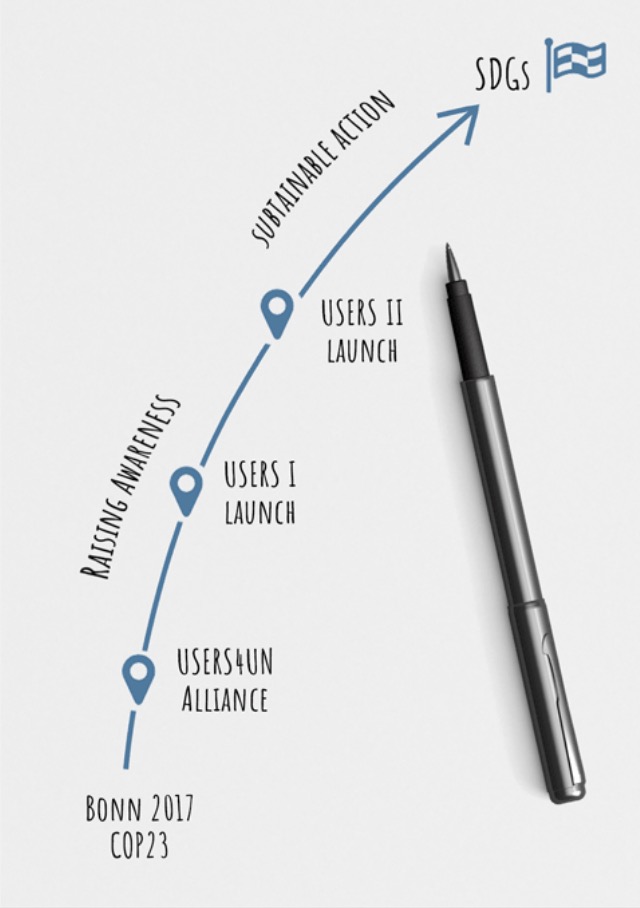 You can reach us at:
Global Environmental Solutions Institute (GLESI)